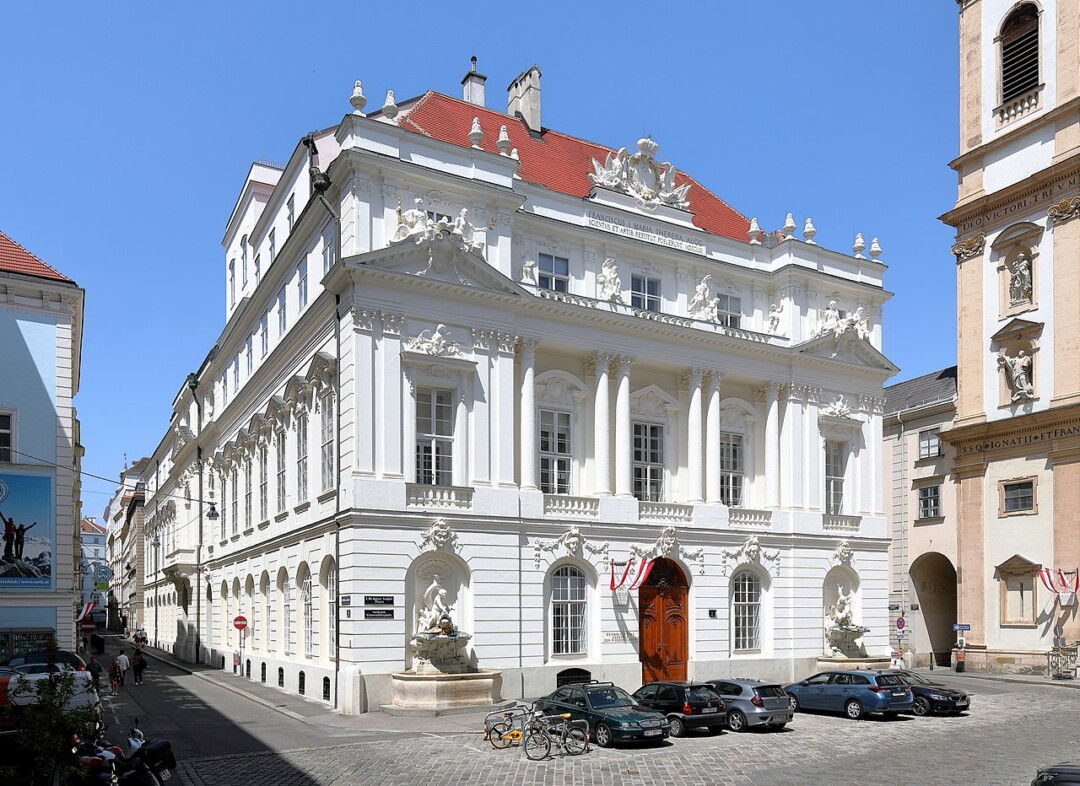 Final Meeting in Vienna and Outlook
September 25, 2023 by Michael Graßl
Three years after the start of the international research project "Innovations in Journalism in Democratic Societies: Index, Influence and Preconditions in International Comparison" the project is now coming to a close: On September 29, nearly 50 practitioners and researchers will meet in Vienna for a common concluding event.
At the Austrian Academy of Sciences, the invited guests will discuss the collected results of three years of innovation research together with the scientists, evaluate and classify them and discuss them in depth in workshops.
Some of the project's results have already been published in various publications, and the meeting in Vienna will be followed by the finalization of the main publication: in March/April 2024, an edited book with almost 20 authors will prepare the results for the broad public. The book will be published by Routledge.
In addition, further results will be published in a scientific context, for example, the publication of an paper in the peer-reviewed journal Media and Communication is also scheduled for 2024.