Case Studies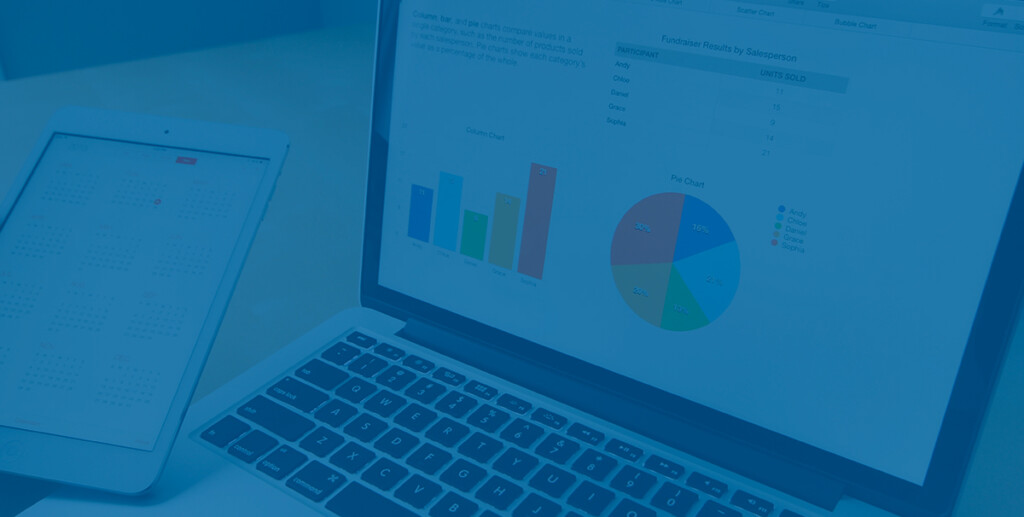 Periodismo de datos
El periodismo de datos, la innovadora intersección de estadísticas, bases de datos, diseño y noticias, aprovecha el poder de los grandes conjuntos de datos para ofrecer narrativas y visualizaciones convincentes y basadas en datos. Mediante el análisis de datos complejos, los periodistas pueden profundizar en cuestiones críticas y fomentar la transparencia y la credibilidad a través de fuentes de datos a menudo abiertas y compartidas. Esta tendencia disruptiva subraya la creciente importancia de la alfabetización informática en el periodismo, fomenta la colaboración interdisciplinar y establece un nuevo estándar para la información objetiva e impactante.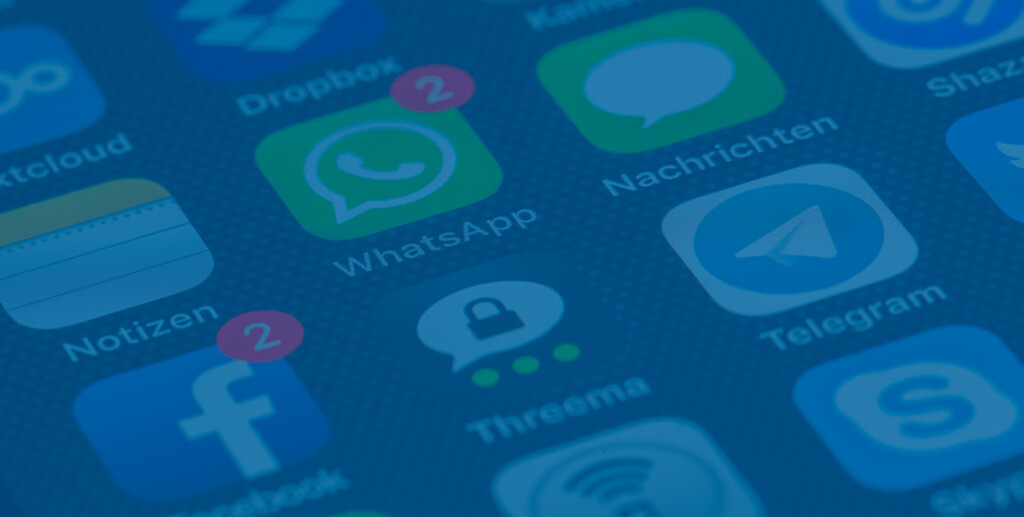 Social media journalism
Social media journalism represents an innovative development that has revolutionized the way news is generated and disseminated. Through the use of platforms such as Twitter, Facebook, and Instagram, journalists can interact directly with their audiences, provide real-time coverage, and include a wider variety of voices and perspectives. This new type of journalism has expanded the boundaries of traditional journalism and encourages participatory audience engagement, leading to a more democratic dissemination of information.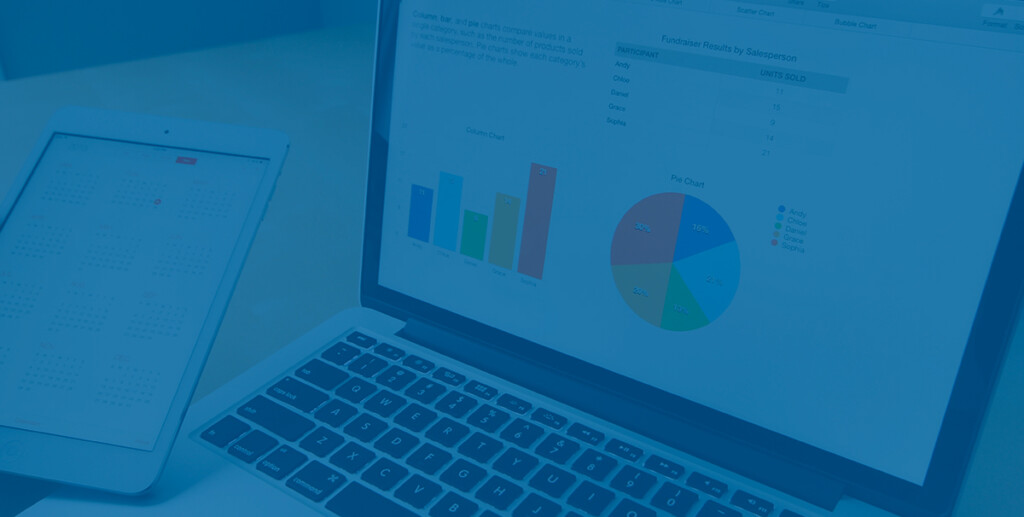 Data Journalism
Data journalism, the innovative intersection of statistics, databases, design, and news, leverages the power of large datasets to provide compelling, data-driven narratives and visualizations. By analyzing complex data, journalists can uncover profound insights on critical issues, fostering transparency and credibility through often open and shared data sources. This transformative trend underscores the growing importance of data literacy in journalism, promoting interdisciplinary collaboration and establishing a new standard for objective, impactful reporting.