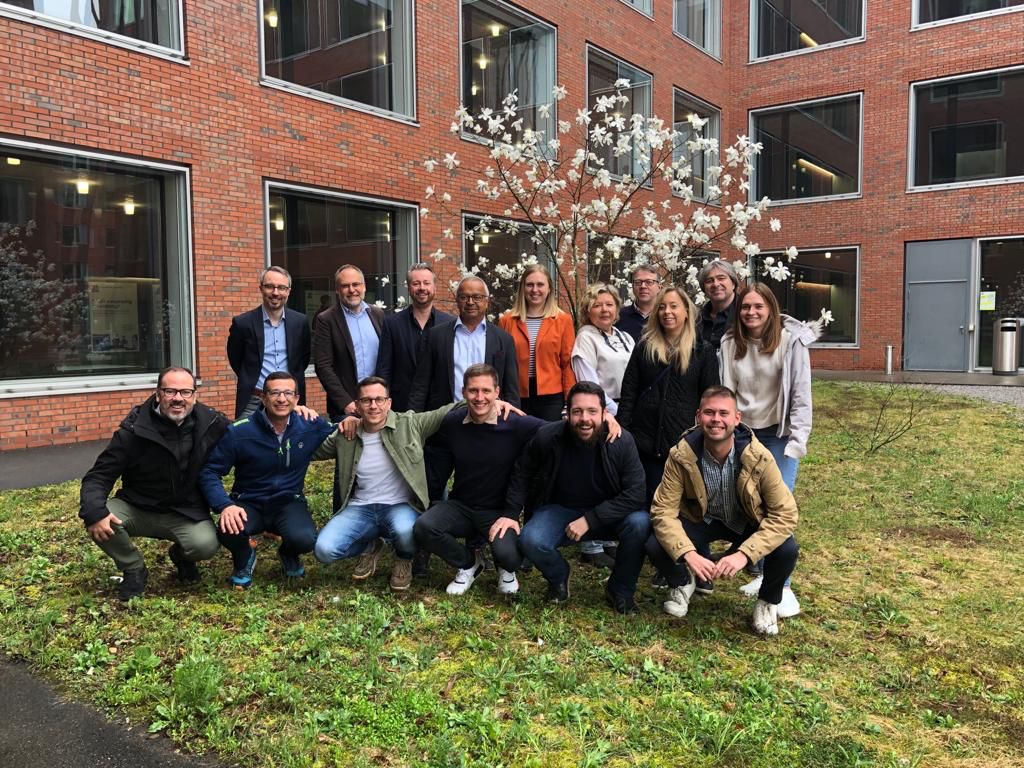 JoIn-DemoS-Meeting in Winterthur
March 26, 2023 by Michael Graßl
The research project "Innovations in journalism in democratic societies: Index, influence and prerequisites in international comparison" (JoIn-DemoS) has taken another step towards the end of the project: From March 23 to 25, nearly 20 researchers from five countries met in Winterthur for the second-to-last joint workshop.
JoIn-Demos started in October 2020 and is funded by the German Research Foundation (DFG), the Austrian Science Fund (FWF) and the Swiss National Science Foundation (SNF), among others. Around 20 scientists from Germany, Austria, Switzerland, Spain and the United Kingdom are involved. The research interest centers on the question of how innovations in journalism influence journalistic quality and thus the public sphere in democratic societies.
The workshops in Winterthur focused on the evaluation of 132 interviews conducted on best cases of journalistic innovations in the participating countries. Part of the workshops were also the preparations for the upcoming end of the project with its conclusion in Vienna. The results of the three years of research will be presented in the Austrian capital at the end of September. Further information will follow.
Further information on the project can be found here: https://innovations-in-journalism.com/about